From The Society for Theatre Research: Nicholas Nickleby (recording available)
The recording is available  available on their website  http://www.str.org.uk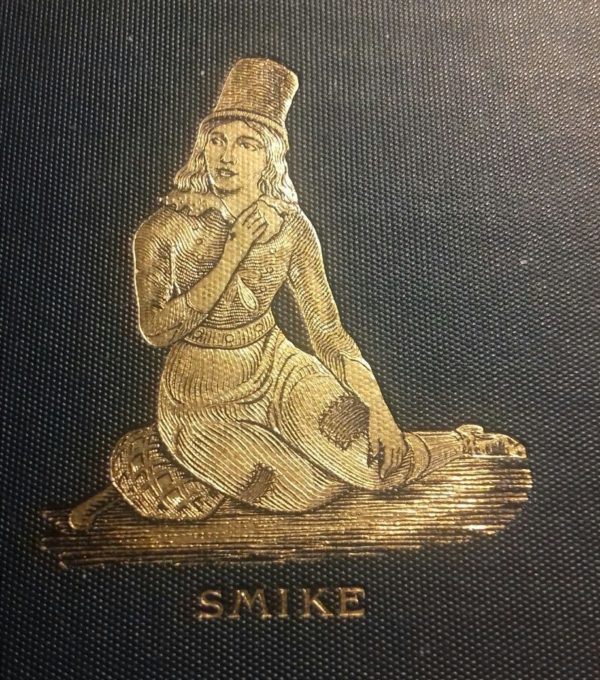 The novel, Dickens' third, written in his late twenties, was published in instalments from 1838 to 1839. It was an immediate success. At that time there were no easily enforceable restrictions on adapting material for the stage. In their ceaseless search for novelties to tempt the playgoing public, theatre managers plundered popular novels as an obvious source of material. The play was premiered at the Adelphi Theatre on 19 November 1838 when serialisation of the novel by Dickens, then known by his pen name 'Boz', had not even reached halfway.
The adapter, Edward Stirling, who had already dramatized The Pickwick Papers and would go on to adapt Oliver Twist in 1839, did not know how Dickens was going to develop the plot, and had to use his own imagination when ending the play. Although Stirling stuck closely to Dickens' dialogue, he ruthlessly excised many characters, such as the miniaturist Miss La Creevey. Others do not appear because the novel had not yet reached them, so, alas, tonight we shall not meet the Crummles family of actors including that theatrical prodigy 'the infant phenomenon'.
However, we will be I am sure deeply engaged and moved by the tragic person of Smike. This role was created by Mary Anne Keeley, and her biography bears an image of her as Smike embossed in gold on the front cover. She had a most difficult task at the beginning - the playbills had announced a farce: Nicholas Nickleby or the doings at Dotheboys Hall, a burletta, and initially the audience were fully prepared to roar with laughter. However, as  Mary Anne Keeley herself recounts, "when I spoke the first lines of my part the laughter ceased, and there was a dead silence. Then a stifled sob reached my ear, and presently I could see there was scarcely a dry eye in the house."
To make up for the lack of scenery and movement we have included some of the original stage directions for clarification since exits and entrances on Zoom with a cast performing from many different places would otherwise present too many problems. The original performance, the playscript states, lasted precisely one hour and 38 minutes. David Edgar's famous 1980 adaptation for the Royal Shakespeare Company took 8 and a half hours to perform over two days. We aim for a somewhat shorter running time.