Annual Conference 2022 - IMPORTANT update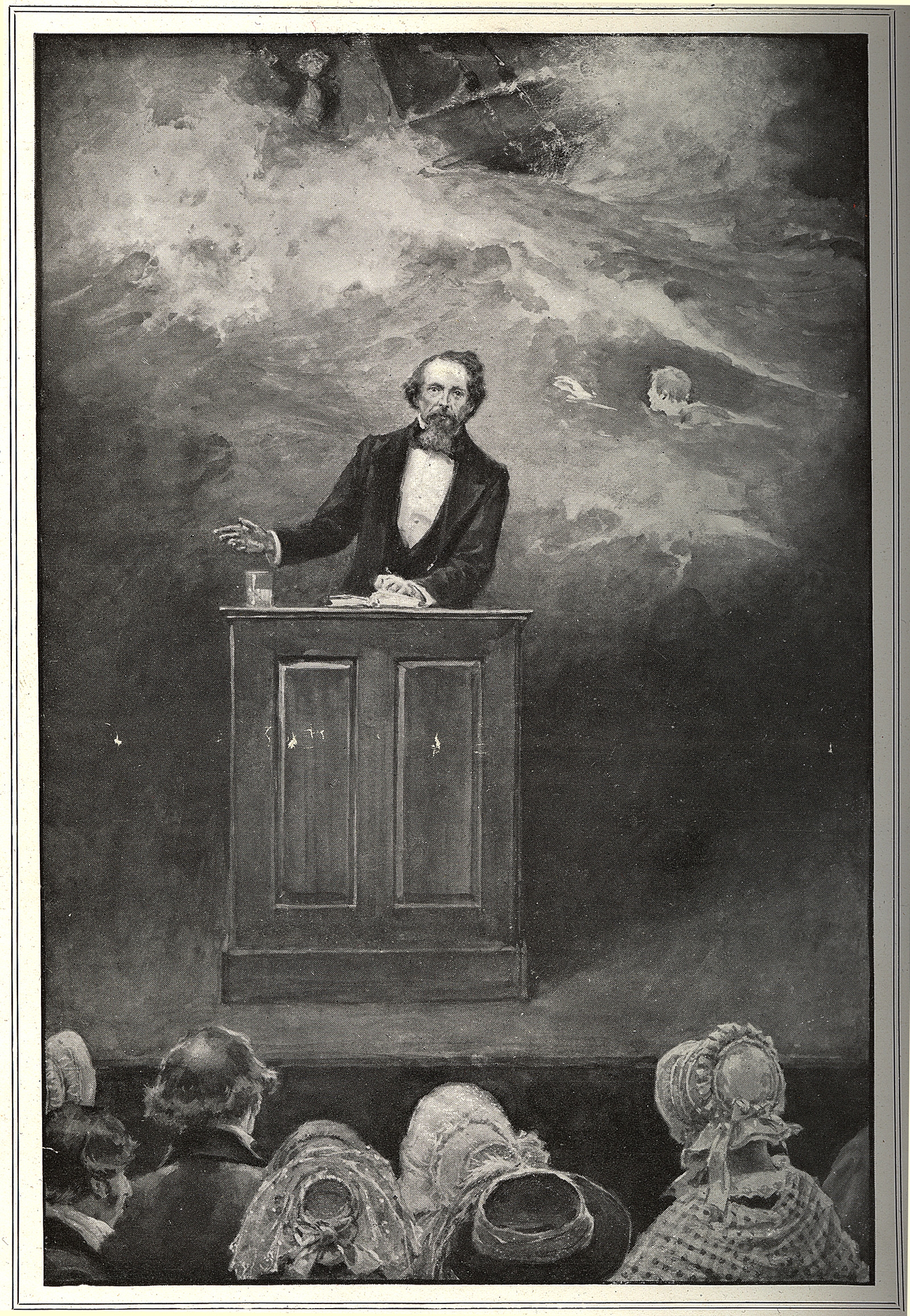 Anon., watercolour capriccio of Dickens giving a Reading with the Storm scene from David Copperfield in the background (no date identified). Courtesy of the Charles Dickens Museum. 
The Haarlem conference scheduled to be held face to face has been cancelled owing to Covid, the situation in Ukraine and consequent lack of interest from members.
A Zoom mini-conference 'Dickens and the Sea' (organised by DF Central) will be held in its place, on Saturday 16th July 2022 (10 am till 6 pm approximately), preceded by the AGM on Friday 15th July (6-7.30 pm). Registrations online or by email to This email address is being protected from spambots. You need JavaScript enabled to view it., giving your branch affiliation and indicating whether you wish to attend the AGM, the conference or both. 
For a poster with full details of the programme, please click here.
Notes on the conference speakers