DF Central meeting June 30, talk by Prof. Malcolm Andrews
At the recent meeting of the Dickens Fellowship, London, Proferssor Malcolm Andrews gave a talk on 'Picturing Italy: Tourism, Dickens and Turner' which was greatly enjoyed by the attendees (66 in number!). A recorded version can be found here.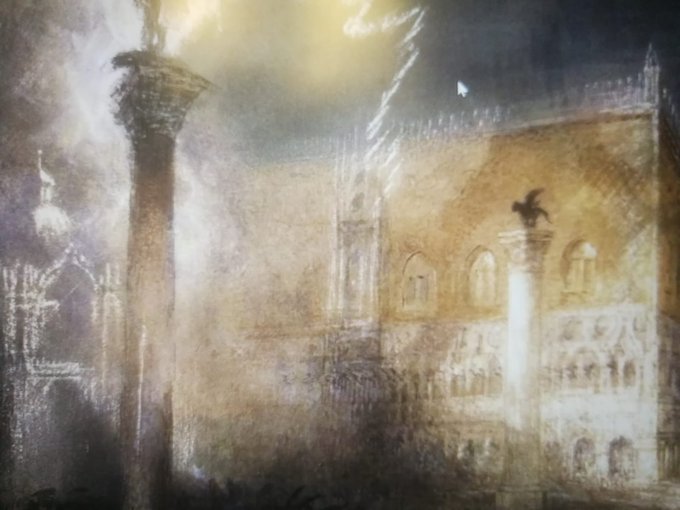 The recording will be available until 31st. July 2020.